Government pension fund global

The fund
The Government Pension Fund Global is saving for future generations in Norway. One day the oil will run out, but the return on the fund will continue to benefit the Norwegian population.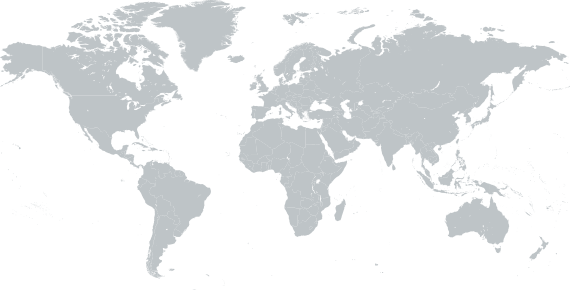 Facts about the fund
72 countries


9,146
companies


1.4%
of listed companies worldwide


2.4%
of listed companies

in Europe
More about the investments
A film about the fund
The Norwegian people own the fund
We work to safeguard and build financial wealth for Norways future generations . See our film about the fund's history, objective and management.
Film
Jens Stoltenberg on the fund
Former Norwegian Prime Minister Jens Stoltenberg describes the fund's main purposes. He talks about the broad political consensus on the management of the fund and the fund's central role in the Norwegian economy.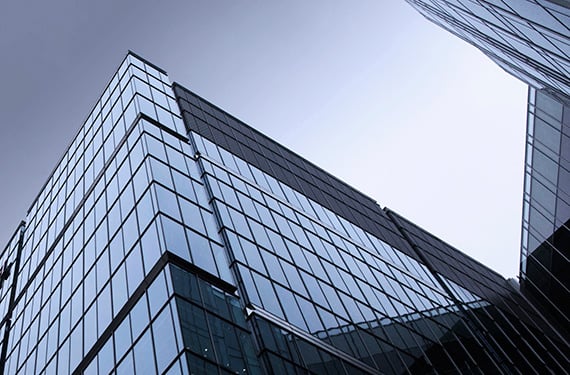 Holdings
We invest in around 9,000 companies and have investments in 72 countries. The fund's annual holdings are available from 1998 to the end of 2017.
The Fund's returns
6.0%
Annual return
The fund generated an annual return of 6.0 percent from the establishment of Norges Bank Investment Management in 1998 to the end of the third quarter of 2018, measured in the fund's currency basket. After management costs and inflation, the return was 4.0 percent.
More on the returns
The Fiscal rule
A SHARE OF THE FUND VALUE CAN BE USED IN THE NATIONAL BUDGET
231.4 Billion kroner was transferred to the national budget in 2017
The fiscal rule stipulates the share of petroleum revenues that may be used to fuel the Norwegian economy. The use of petroleum revenues is linked to the expected real return on the Government Pension Fund Global. In its 2017 report on the long-term perspectives of the Norwegian economy, the government states that it intends the withdrawal from the fund over time should be equivalent to 3 percent of the fund's value, down from the previous 4 percent.
The fiscal rule helps to gradually phase oil revenue into the economy. Spending just the return on the fund rather than eating into its capital means that the fund will also benefit future generations.