Investments
Norges Bank Investment Management aims to make the most of the fund's two distinguishing characteristics, its long-term approach and its considerable size, to generate strong returns and safeguard wealth for future generations.
investment strategy
60%
Equities


35%
Fixed income


5%
Real estate
We aim to invest in a wide range of countries, companies and assets to obtain the highest possible return with moderate risk as laid down by the Ministry of Finance. The fund cannot be invested in Norway.
Investment strategy
largest equity investments
---
Nestle
.CH
APPLE
.US
ROYAL DUTCH
SHELL
.UK
ALPHABET
.US
ROCHE HOLDING
.CH
NOVARTIS
.CH
MICROSOFT CORP
.US
Equity management
A film presenting
The fund's
real estate
investments
Our goal is to build a global, but concentrated, real estate portfolio. The strategy is to invest in a limited number of major cities in key markets.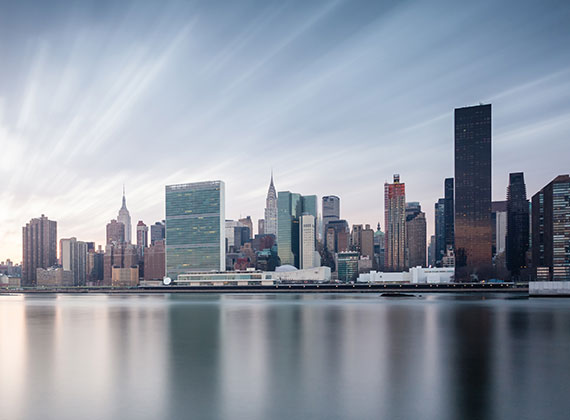 Real Estate investments
The Fund's first
us
property
investments
were made in 2013
Investments in real estate accounted for 3.1 percent of the fund at the end of third quarter 2016. The real estate share will be increased to as much as 5 percent of the fund value. New investments will generally be in well-developed markets and in office and retail properties.
Real estate management