The Fund's Market value
We work to safeguard and build
financial wealth for future generations
A film about the fund
The Norwegian people own the fund
Our mission is to safeguard and build financial wealth for the future generations of Norway. See our film about the fund's history, objective and management. Global investments
36% Europe

41% North America

20% Asia and Oceania

3% Rest of the world
About the investments
Investment areas
Equities, Fixed Income and real estate
The fund is invested globally in international equities, fixed income and real estate. The goal is to have well diversified investments that distribute risk and generate the highest possible return within the mandate from the Ministry of Finance.
More on the investment strategy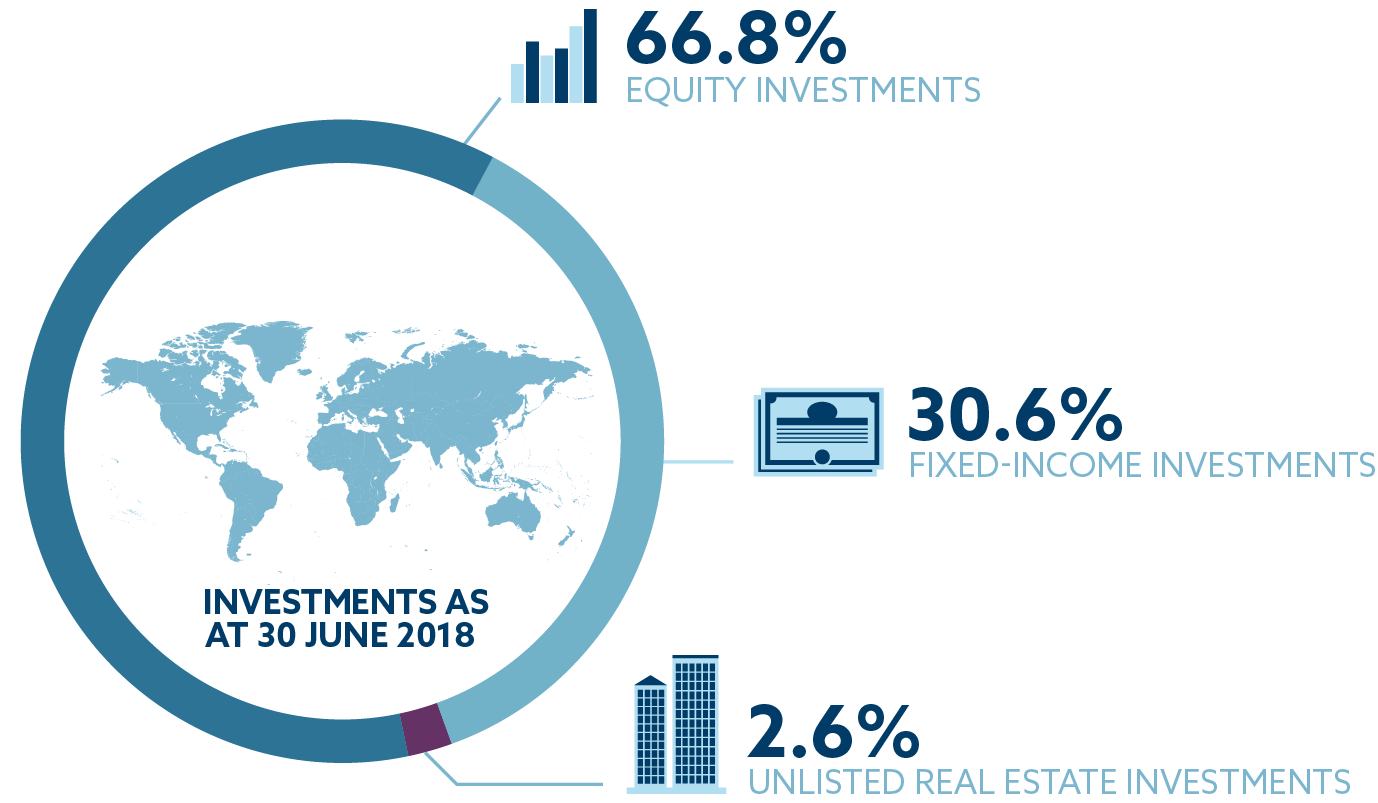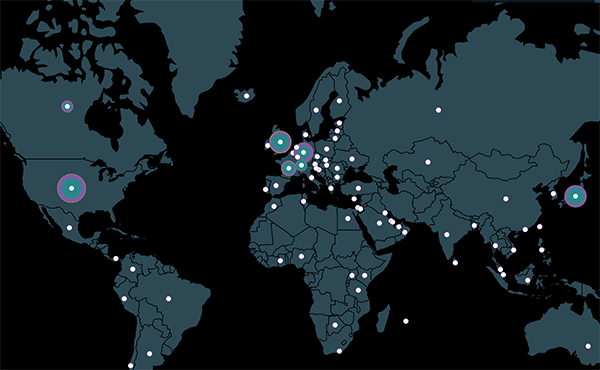 Holdings
We invest in around 9,000 companies and have investments in more than 70 countries. The fund's annual holdings are available from 1998 to the end of 2017.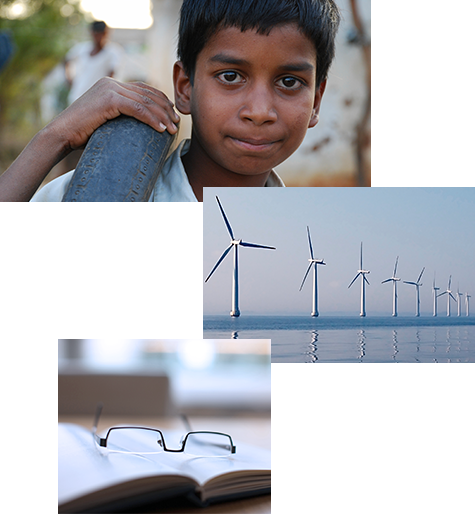 Responsible investment
Our focus areas
We work on selected issues that are relevant across multiple sectors, and have formulated expectations for how companies should manage risk and report on their activities. We have three focus areas dealing directly with environmental and social issues:
More on responsible investment
The fund's returns
5.9%
Annual return
The fund generated an annual return of 5.9 percent from the establishment of Norges Bank Investment Management in 1998 to the end of the second quarter of 2018, measured in the fund's currency basket. After management costs and inflation, the return was 4.0 percent.
Returns
Latest report
2Q 2018
Results
The Government Pension Fund Global returned 1.8 percent, or 167 billion kroner, in the second quarter of 2018.
2Q press conference
21 August 2018
Egil Matsen, Deputy Governor of Norges Bank, and Trond Grande, Deputy CEO of Norges Bank Investment Management, presented the results for the Government Pension Fund Global in second quarter 2018. The press conference was held in Norwegian.
Careers
Exciting career opportunities
As manager of the Government Pension Fund Global, we can offer exciting careers with a high level of responsibility and independence. We operate in a competitive, dynamic and fast-paced multinational environment.