Fund makes new investment in Paris
Norges Bank Real Estate Management has signed an agreement to acquire a 100 percent interest in an office property located on 54-56 rue la Boétie in central Paris.
20 November 2018
The agreement was signed on 20 November 2018, with completion expected before year-end 2018.
Norges Bank Real Estate Management will pay 415.5 million euros for its 100 percent interest. The asset will be unencumbered by debt, and no financing will be involved in the transaction.
The seller of the property is IGIS Global Private Placement Real Estate Fund Number 37-1, a South Korean mutual fund.
The property comprises 20,400 square meters of office space.
PRESS CONTACT:
Line Aaltvedt
Communications Manager
Tel: +47 948 54 656
Email: lhl@nbrem.no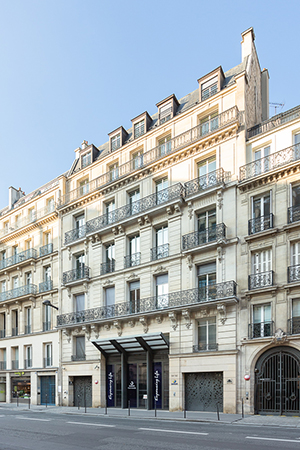 Photo: Fabrice Dunou