The fund makes new investment in Berlin
Norges Bank Real Estate Management has acquired a 100 percent interest in the Axel Springer Neubau office building, located at the corner of Axel-Springer-Str. and Zimmerstr. in Berlin Mitte.
17 July 2017
The agreement was signed on 14 July 2017.
Norges Bank Real Estate Management has agreed to pay 425 million euros upon completion of the building in a forward sale and leaseback transaction. The asset will be unencumbered by debt, and no financing was involved in the transaction.
The seller and future tenant of the property is Axel Springer SE.
The office property will comprise of 52,200 square metres and is due for completion in December 2019.
PRESS CONTACT
Marthe Skaar
Manager, Communications and External relations
Phone: (+47) 24 07 35 61
Mobile: (+47) 92 61 76 63
Email: press@nbim.no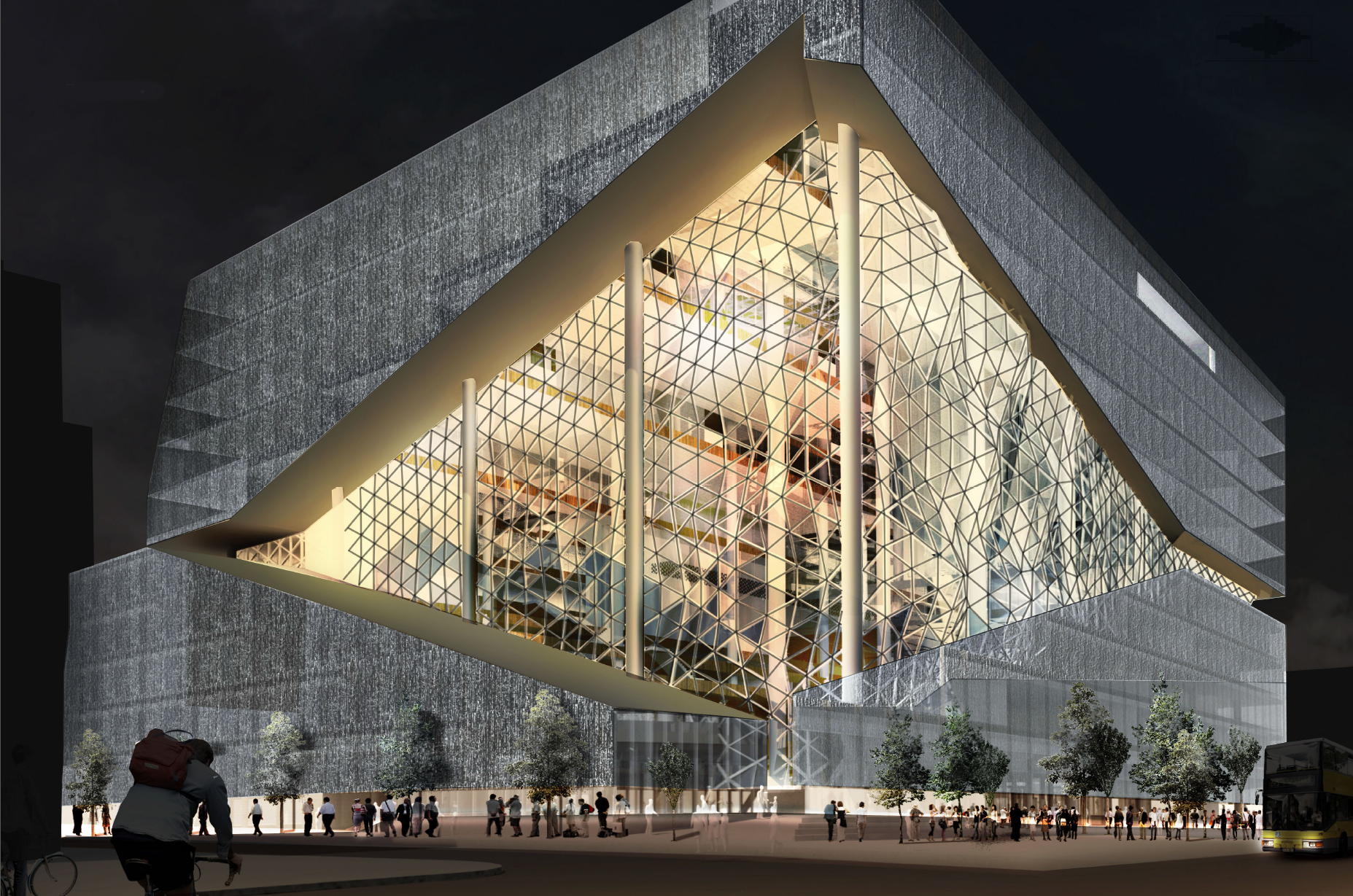 Photo Credits: Les Eclaireur / Office for Metropolian Architecture (OMA)