Fund makes new investment in Paris
Norges Bank Real Estate Management has signed an agreement to acquire a 100 percent interest in 6-8 boulevard Haussmann property, located in central Paris.
28 July 2017
The agreement was signed 28 July 2017 and is scheduled to close before year-end 2017.
Norges Bank Real Estate Management has agreed to pay 462.2 million euros for the property. No financing will be used in the acquisition and the asset will be held unencumbered by debt.
The sellers of the property are Tamweelview European Holdings SA and Tamweelview Listed Securities Holdings, wholly-owned subsidiaries of the Abu Dhabi Investment Authority.
The property comprises 24,500 square metres of office space.


PRESS CONTACT
Aleksander Lee Olsen
Advisor, Communications and External relations
Phone: (+47) 24 07 33 55
Mobile: (+47) 41 57 97 25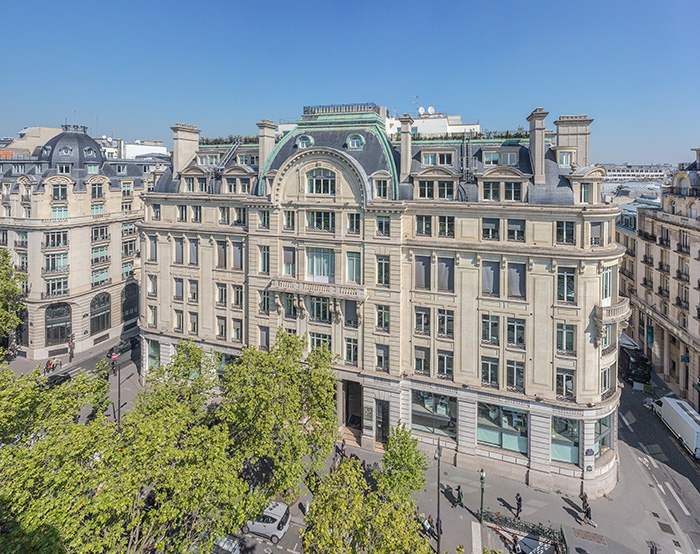 Photo: Norges Bank Real Estate Management