Fund makes first real estate investment in Asia
Norges Bank Real Estate Management has signed an agreement to acquire a 70 percent interest in five properties in Tokyo, Japan, in a joint venture with a new partner, Tokyu Land Corporation.
7 December 2017
The agreement was signed on 7 December 2017, and is scheduled to be completed at the end of December.
Norges Bank Real Estate Management will pay 92.75 billion JPY for its 70 percent interest in the assets, valuing the portfolio at 132.5 billion JPY. Tokyu Land Corporation will acquire the remaining 30 percent interest and manage the properties on behalf of the joint venture.
The venture plans to finance 49 percent of the acquisition with a bank loan.
"This is the fund's first real estate investment in Asia and is in line with our strategy to build a high-quality, global portfolio," says Karsten Kallevig, Chief Executive Officer of Norges Bank Real Estate Management. "We are pleased to team up with a solid and knowledgeable partner such as Tokyu Land Corporation, whose focus on the greater Shibuya area puts them in a good position to manage the portfolio. We look forward to jointly developing the venture further."
The seller of the properties is Veloqx Group.
The properties are located at 1-8-10 Jingumae, Shibuya, 6-31-17 Jingumae, Shibuya, 6-12-18 Jingumae, Shibuya, 5-3-2 Minami-Aoyama, Minato, and 5-3-27 Minami-Aoyama, Minato in Tokyo's Omotesandō district.
"As one of the world's largest real estate markets, Tokyo will be an important part of the fund's long-term real estate portfolio," Kallevig says.
The portfolio comprises approximately 3,720 tsubo, or 12,300 square meters, of retail and office space.
Press contact:
Line Aaltvedt
Communications Advisor
Tel: +47 948 54 656­
E-mail: lhl@nbrem.no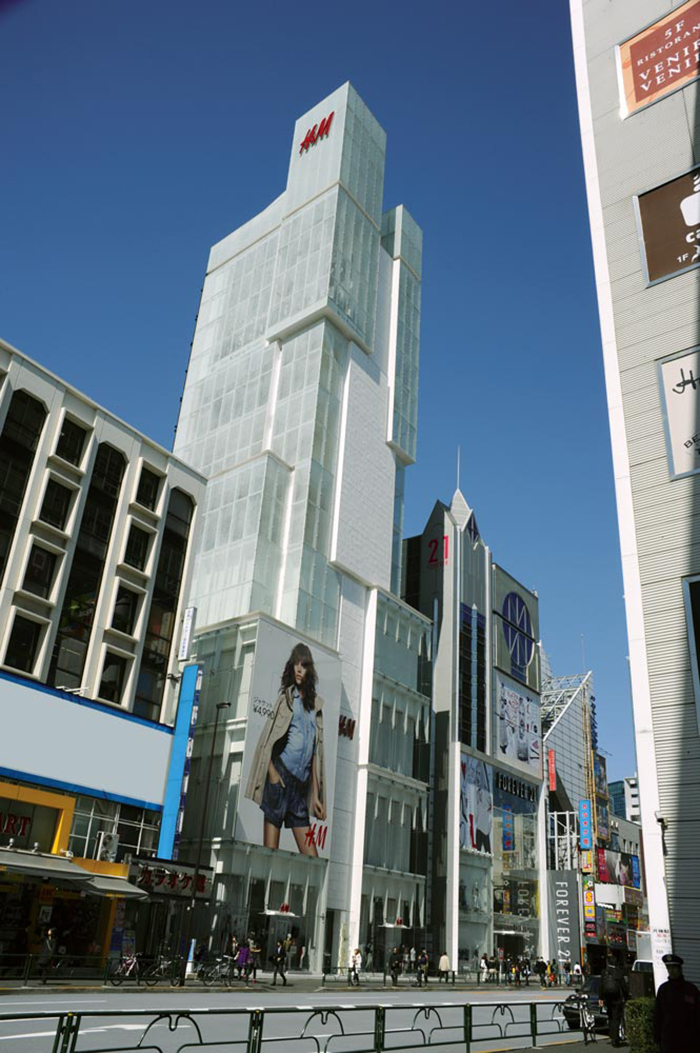 Photo:1-8-10 Jingumae, Shibuya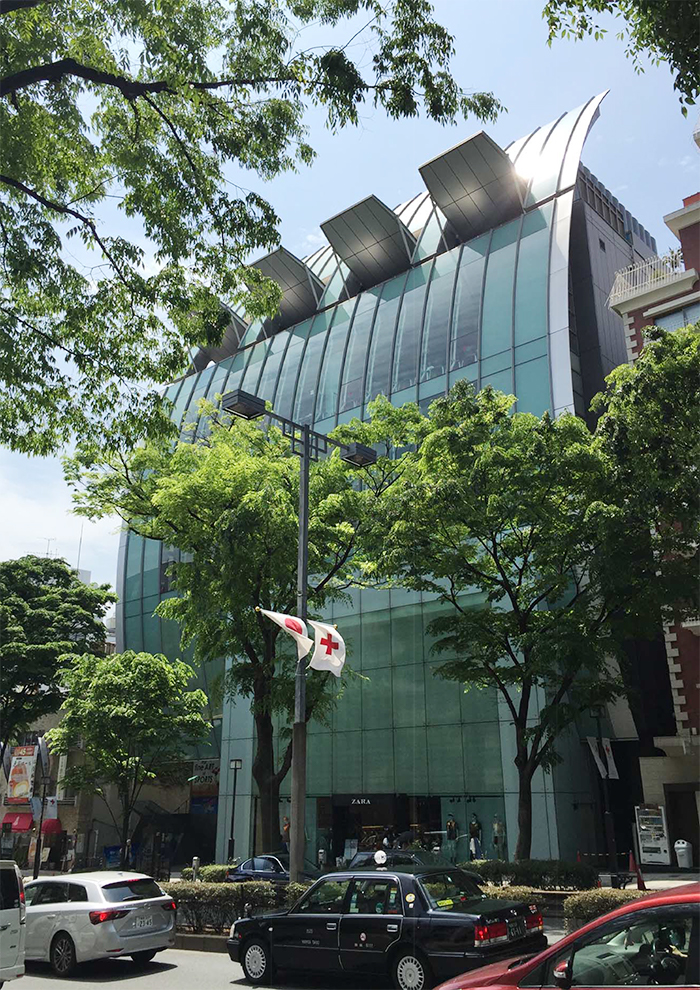 Photo: 6-31-17 Jingumae, Shibuya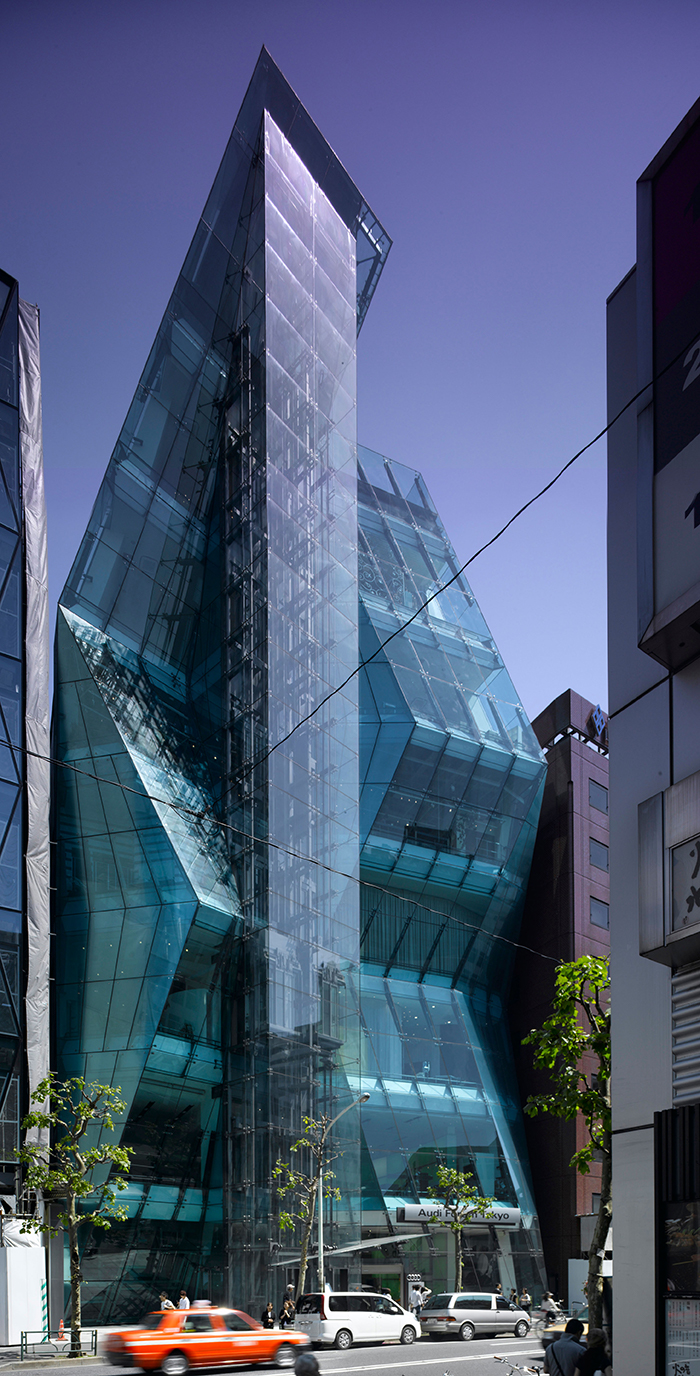 Photo: 6-12-18 Jingumae, Shibuya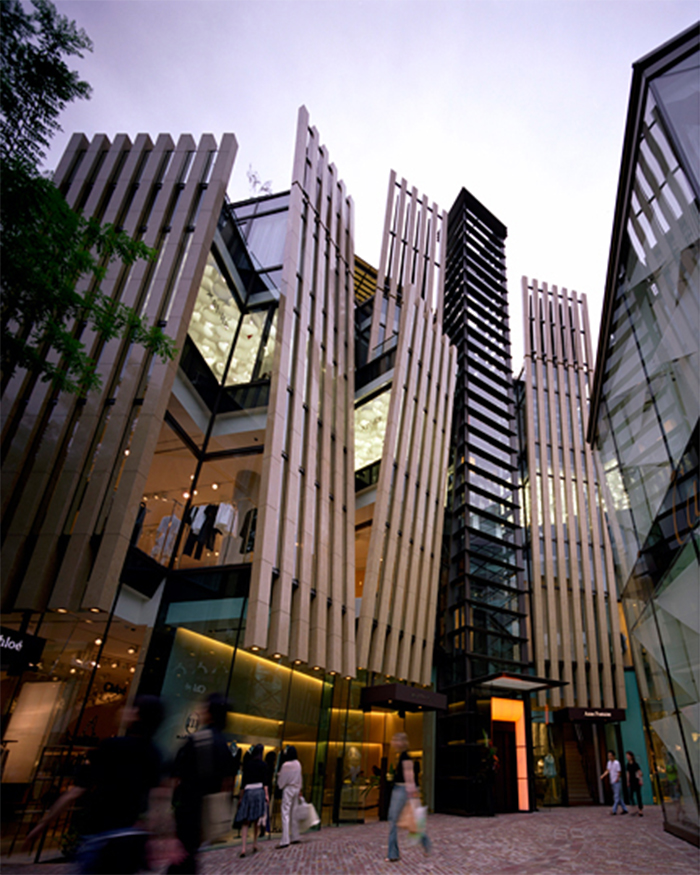 Photo: 5-3-2 Minami-Aoyama, Minato (Urban Arts)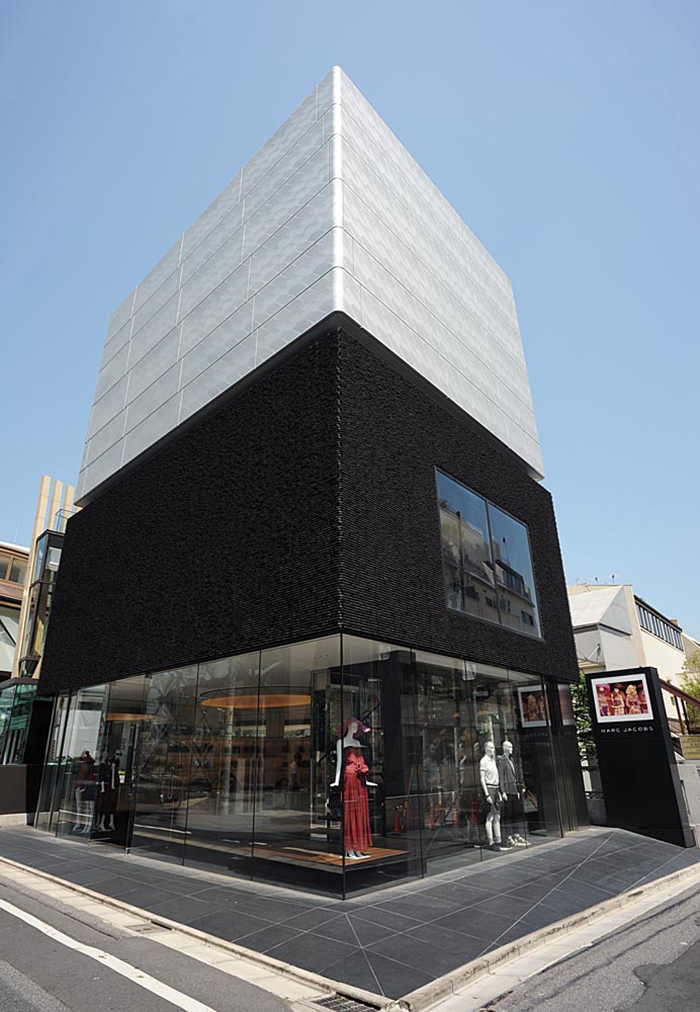 Photo: 5-3-27 Minami-Aoyama, Minato