Fund makes new investment in San Francisco
Norges Bank Real Estate Management has signed agreements to acquire a 44 percent common equity interest in two Kilroy Realty Corporation companies that own two office properties in San Francisco.
31 August 2016
The properties are located at 100 First Street and 303 Second Street in San Francisco's SoMa ("South of Market Street") district. 100 First Street closed on 30 August 2016, and 303 Second Street is scheduled to close during the fourth quarter of 2016.
Norges Bank Real Estate Management is investing 452.9 million US dollars for its 44 percent common equity interest in the companies, valuing the two properties at 1,155 million US dollars. 303 Second Street is encumbered by 125.8 million US dollars of existing debt, and the investment amount is net of the proportionate amount of debt, approximately 55.3 million US dollars.
Norges Bank Real Estate Management is acquiring its 44 percent share from the two companies previously owned 100 percent by Kilroy Realty Corporation. Kilroy Realty Corporation is retaining a 56 percent common equity share in the joint ventures, and will continue to manage the two properties.
100 First Street comprises 466,000 square feet and 303 Second Street comprises 747,000 square feet. The properties include 94 percent rentable office space and six percent rentable retail space.
Press contact:
Line Aaltvedt, Communications Advisor
Tel: +47 948 54 656
Email: press@nbim.no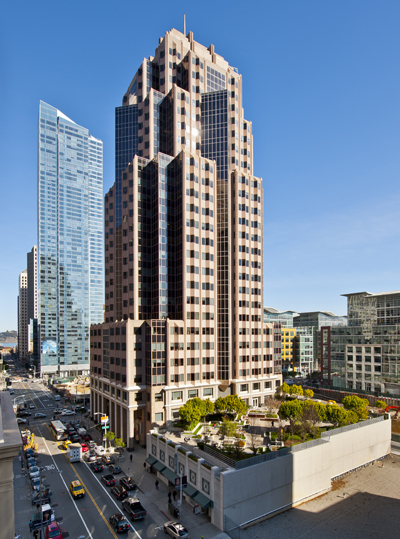 100 First Street. Photo: Kilroy Realty Corporation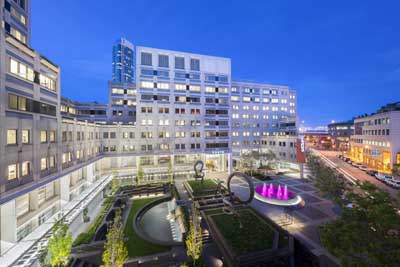 303 Second Street. Photo: Kilroy Realty Corporation