Fund makes new investment in Paris
Norges Bank Real Estate Management has acquired a 100 percent interest in the Vendôme Saint-Honoré property, located at 9 Place Vendôme and 368-374 rue Saint-Honoré in central Paris.
16 December 2016
The agreement was signed and completed on 16 December 2016.
Norges Bank Real Estate Management paid 1.0 billion euros for the property. No financing was used in the acquisition and the asset will be held unencumbered by debt.
The sellers of the property were Trajan Luxembourg S.a.r.l and Trajan Luxembourg II S.a.r.l, both controlled by private investors John Magnier and JP McManus.
The property comprises 26,800 square metres and includes 80 percent rentable office space and 20 percent rentable retail space.
Press contacts
Thomas Sevang, Head of Communications and External Relations, Norges Bank Investment Management
Tel: +47 926 01 756/+47 24 07 35 61
Email: press@nbim.no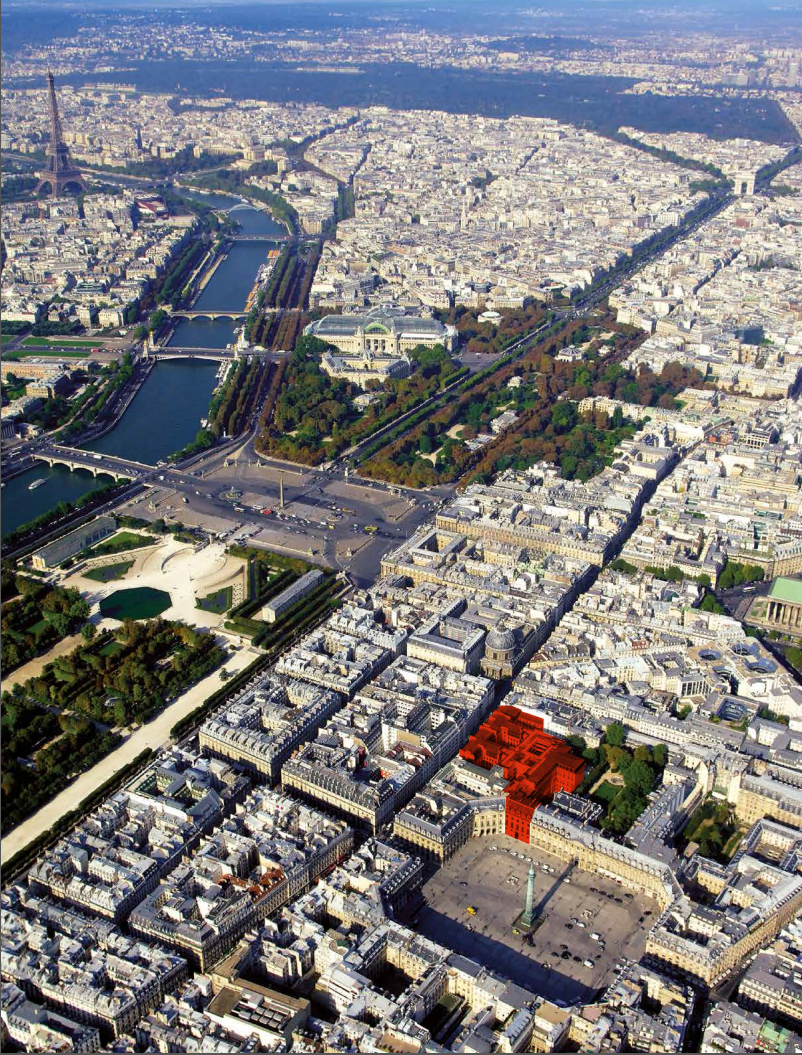 Photo: Air Images - Philippe Guignard