Fund makes new investment in New York City
Norges Bank Investment Management has entered into contract to acquire a 44 percent interest in a portfolio comprising 11 office properties in New York City, in a joint venture with Trinity Wall Street.
20 November 2015
The binding agreement was signed 20 November 2015 and is expected to close before year-end 2015.
Norges Bank Investment Management will acquire its 44 percent share in a 75-year ownership interest for 1.56 billion dollars, valuing the properties at 3.55 billion dollars. The assets will be unencumbered by debt at closing.
The properties are approximately 94 percent leased and total over 4.9 million square feet. They are all located in the Hudson Square neighbourhood of Midtown South in Manhattan.
Properties include 12-16 Vestry Street, 200 Hudson Street, 205 Hudson Street, 75 Varick Street, 100 Avenue of the Americas, 155 Avenue of the Americas, 345 Hudson Street, 350 Hudson Street, 10 Hudson Square, 225 Varick Street and 435 Hudson Street. The total portfolio comprises more than 30 percent of the Hudson Square commercial neighbourhood.
Press contact:
Line Aaltvedt, Communications Advisor
Tel: +47 948 54 656/ +47 24 07 35 59
E-mail: press@nbim.no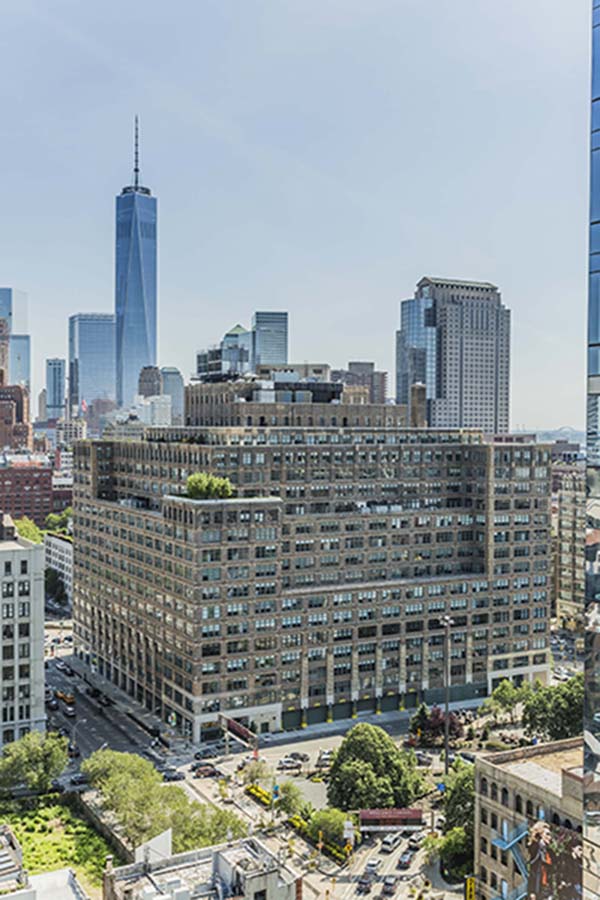 Photo: Sun and Moon Marketing Communications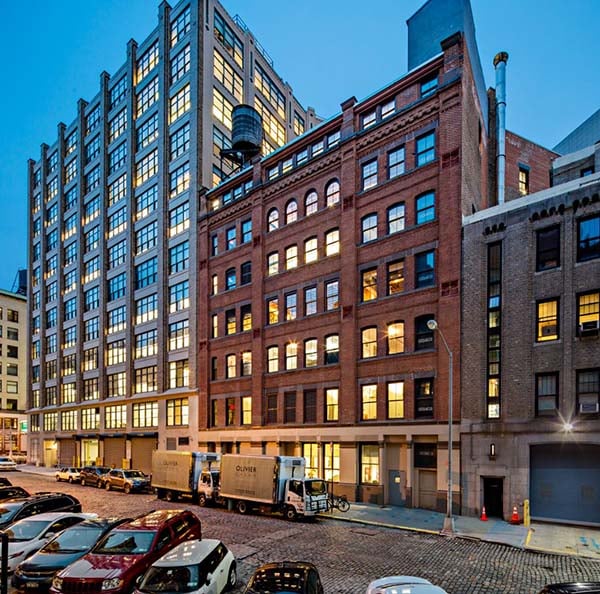 Photo: Sun and Moon Marketing Communications