About us
Norges Bank Investment Management is the asset management unit of the Norwegian central bank (Norges Bank). We manage the Government Pension Fund Global, often referred to as the Norwegian oil fund, and some of Norges Bank's foreign exchange reserves.
Our mission
We work to safeguard and build financial wealth for future generations.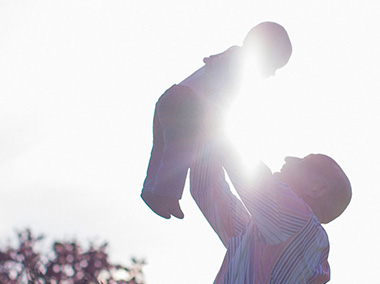 Our values
Norges Bank Investment Management aims to get the highest possible return on the fund within the investment mandate set by the Ministry of Finance. We seek to safeguard the long-term financial interests of Norway's future generations through active management and active ownership.
Global outlook
The assets of the Government Pension Fund Global are invested outside Norway. The international scope of investments is reflected in our organisation, which has expanded abroad since being set up in 1998. In addition to the headquarter in Oslo, we have offices in London, New York, Shanghai and Singapore. Our global presence brings us closer to the markets we invest in, helping form stronger ties with partners in different parts of the world.
Our employees
As manager of one of the world's largest funds we have developed a highly skilled investment organisation with a global outlook. We have more than 550 employees from over 35 nations. To match the growing size of the fund and an increasingly complex investment mandate, we focus on recruiting people with a high level of expertise, specialisation and innovation. Our work environment is fast-paced, diverse and results-oriented.
Foreign Exchange Reserves
The foreign exchange reserves are divided into a fixed-income portfolio and an equity portfolio. In addition, the foreign exchange reserves include a petroleum buffer portfolio used for transfers to, and withdrawals of foreign exchange from, the Government Pension Fund Global. The fixed-income portfolio and the petroleum buffer portfolio are managed by Norges Bank Central Banking Division. The equity portfolio is managed by Norges Bank Investment Management according to guidelines laid down by the Central Bank Governor.
More information is available on norges-bank.no.
Key figures on the foreign exchange reserves